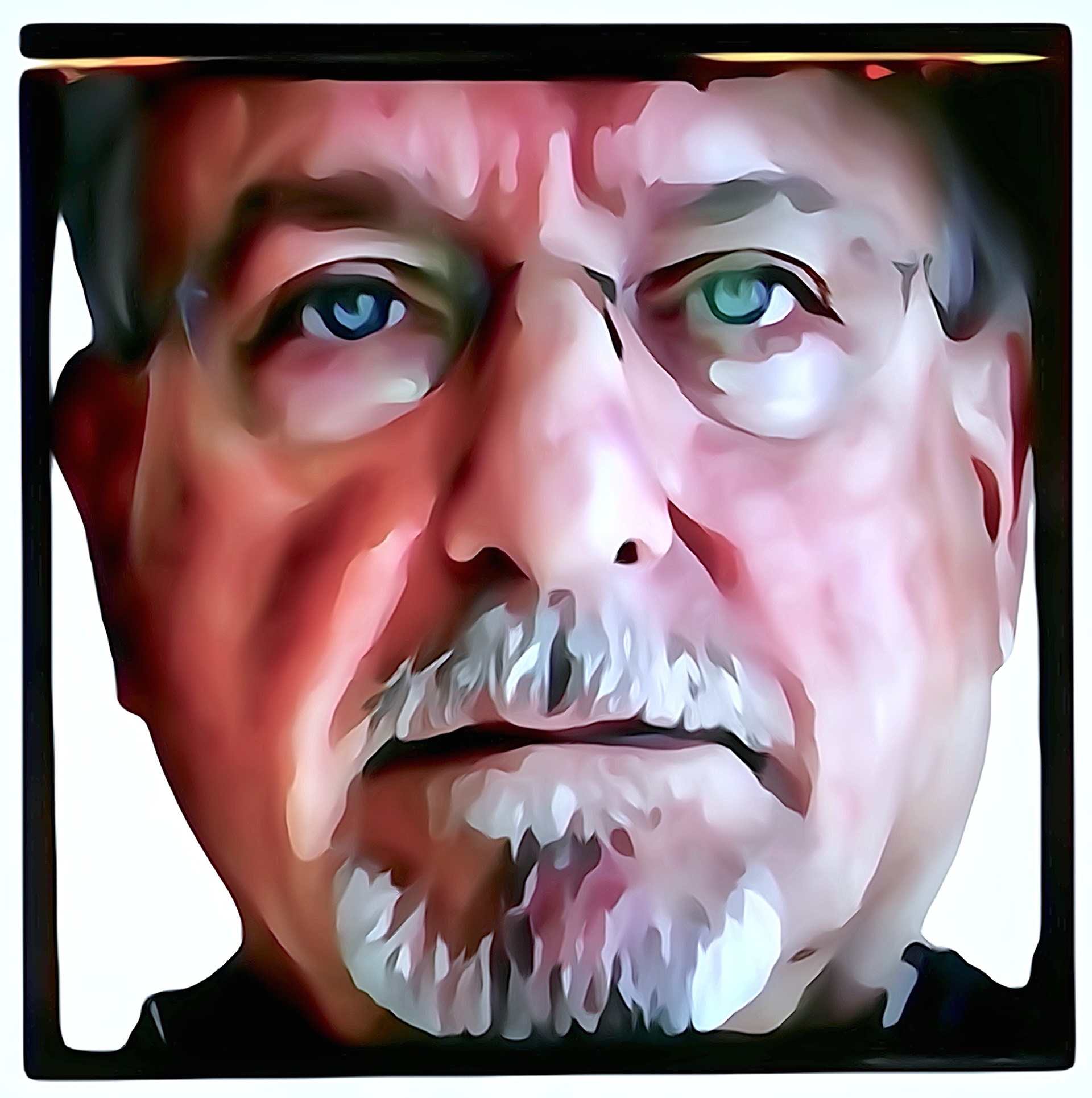 Barry Jay Yarkon


                                                             American, b.
1945
                                                     New Hempstead, New York USA
W
elcome
. I am a digital artist using photography as a component of my practice in the lower Hudson Valley region of New York State.
T
he overarching theme of my work has been celebration of the fascinating visual world we live in.  My subjects are taken from natural and man-made forms, animals, cityscapes and landscapes; color, textures and patterns....
I particularly seek images that others might pass by; coaxing from the ordinary, something surprising or worth savoring.
I

n t
his Portfolio's galleries you will discover both traditional "objective" images and digitally manipulated, "subjective" images. That said, much of my recent work explores the evocative power of creative post-processing and alternative treatments applied to "seed" images that are captured in-camera, in the field, then deconstructed. For more detail, navigate to the

Process

webpage.
I

take great pleasure
in the
crafting
of these images; which result in signed, limited-edition prints that reside in the collections of discriminating buyers in a number of East Coast states.
T
hank you for your interest. 
         Interested in acquiring any of these images as signed & numbered,
limited-edition
  chromogenic or giclée prints? Please contact me using the Email Form on the Contact page.
Qualified Art Consultancies and Proposals for
Exhibition or Representation are Welcome.